XFLIGHT Aviation Academy is based at Pompano Beach, FL airport.
Our facilities include:
Reception and lounge area
Briefing room
Classrooms
Pilot shop, with all the essentials needed to start their pilot training
Outdoor area with picnic tables and grill, perfect for celebrations or spend some free time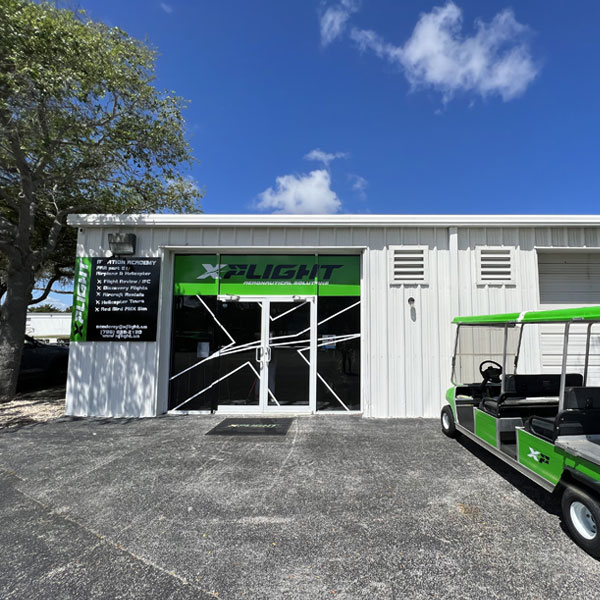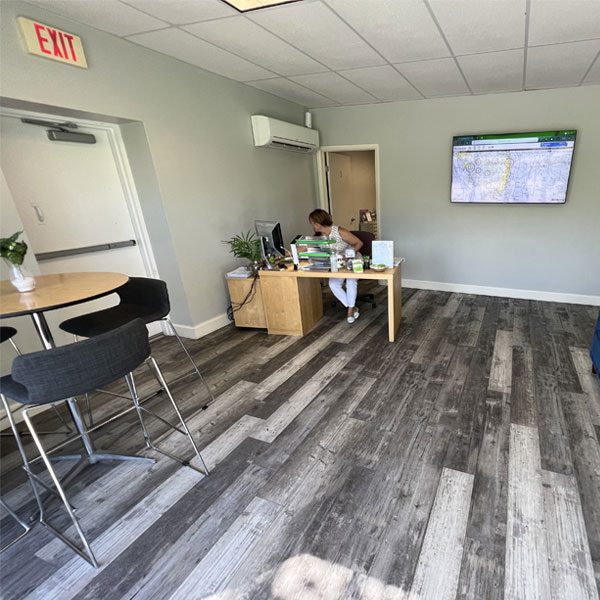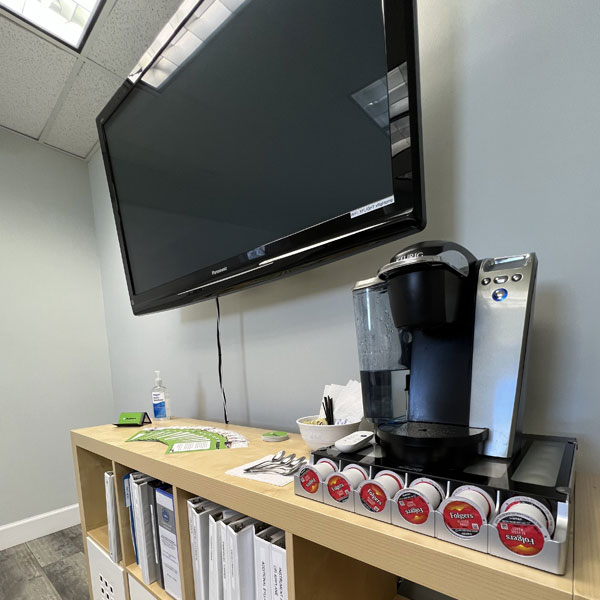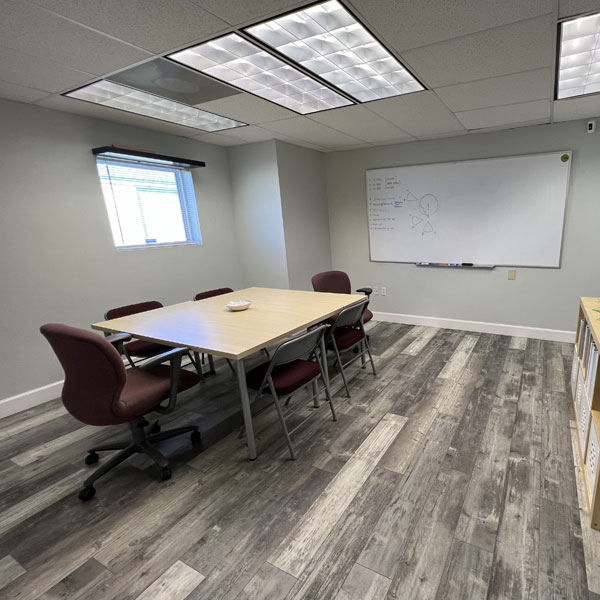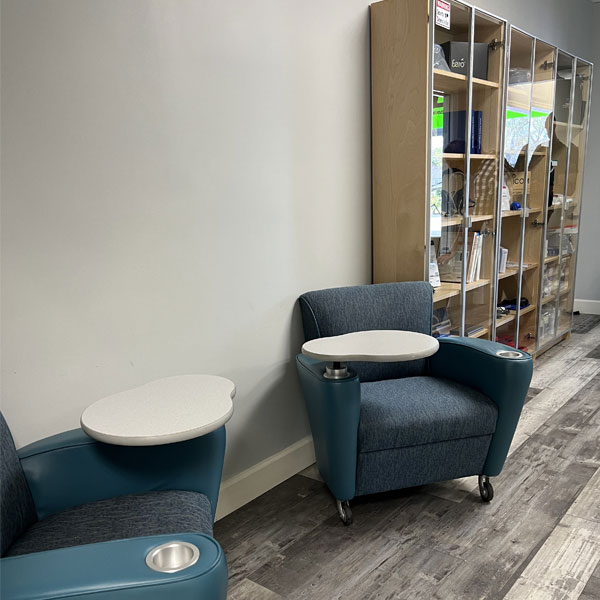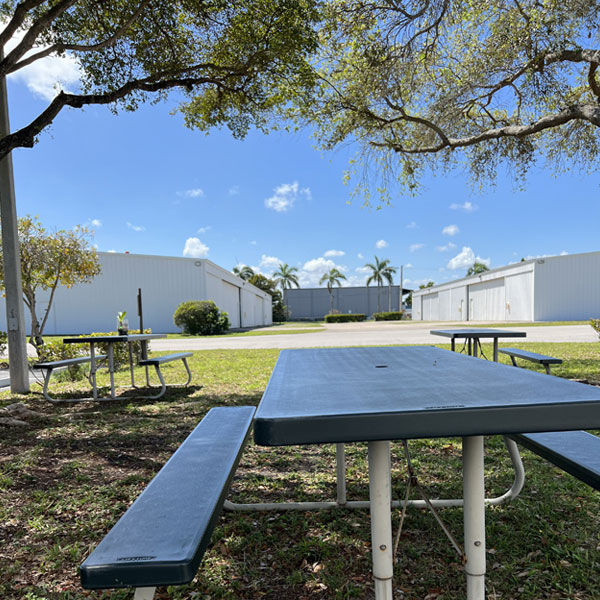 Pompano Beach Airpark (KPMP) besides their excellent environment for flight training they also offer a variety of services. Such as a control tower, 3 paved runways and Executive and General aviation traffic.
The airport is under a "Delta" airspace which permits the student to learn in a controlled environment and to familiarize with communications with air traffic control (ATC). Their proximity with other executive airports such as Fort Lauderdale Executive (KFXE) or Boca Raton Airport (KBCT) that allows the student to practice their instrument approaches in a more complex environment, also it gives the opportunity to do their communications with Miami air traffic controllers, the same ones the airlines talk to.
Pompano Beach is located in the heart of South Florida, within 45 minutes of downtown Miami, 20 minutes from downtown Fort Lauderdale and only 5 minutes away of the beaches of Pompano, has a variety of attractions in their surroundings to offer.
The city is known for their marines and coral reefs, ideal for snorkeling and diving. Also has more than 50 parks for our sports enthusiasts, or for someone looking for a place to destress.