Certified Flight Instructor: Rotorcraft
Build the flight hours you need by learning how to teach other helicopter pilots!
Your first career step is likely to be working as a flight instructor to gain the flight hours that helicopter employers demand. The Certified Flight Instructor (CFI) Rating is required if you want to instruct other pilots.
During this training course you will learn the fundamentals of instruction, including how to teach ground training topics and flight maneuvers while also learning how to appropriately respond to student's actions in flight. During the flight portion, you will learn how to teach flight skills and maneuvers effectively and efficiently to your students. Learning common student pitfalls and how to avoid them is also covered in your training.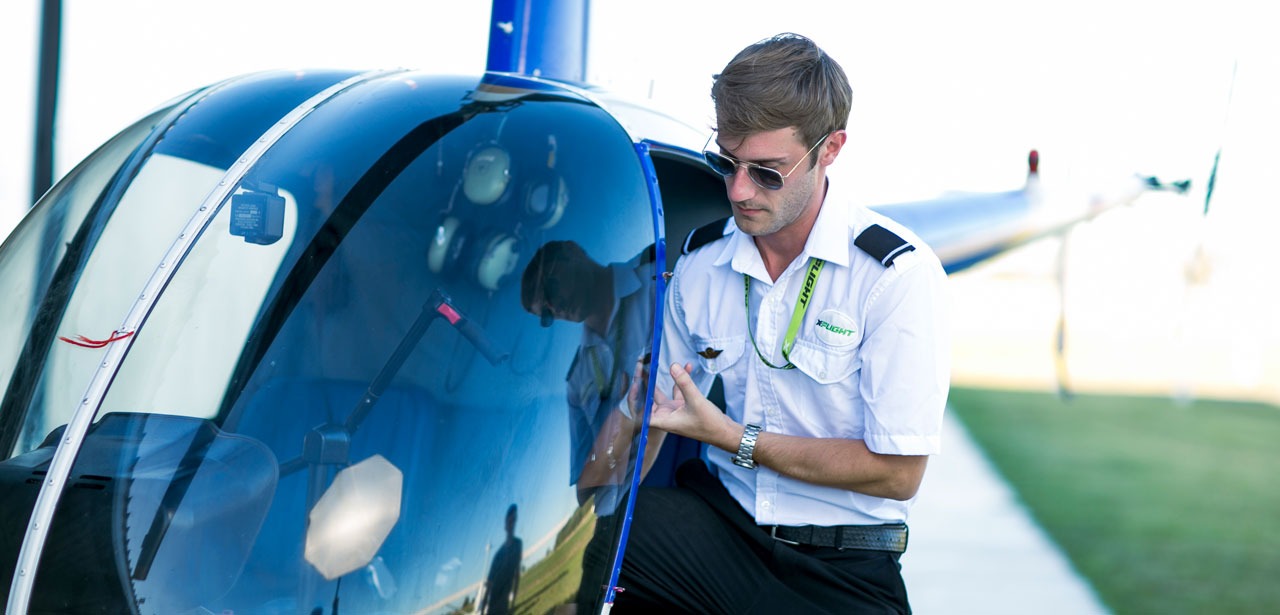 Minimum requirements:
– Comercial Pilot License
– Instrument rating (preferably)
– Class II Medical Certificate
– Be able to speak, read and write in English, to a minimum of ICAO Level 4